FREE TALKS
Upcoming talks in Los Angeles
Upcoming Free talks/Events
Meditation: A Portal To Inner Worlds
If you'd be interested in joining a FREE Virtual MPIW meditation group hosted by Candice Oneida, email: clairvisionla@gmail.com
Meditation, A Portal To Inner Worlds FREE audio meditations and talks
Meditation, Portal to Inner Worlds is a four-part meditation course designed to take people (including people with no meditation background) into experiences of consciousness.
The course is designed as follows (click on links):
Meditation Talk 1 – 44 mins
Guided Meditation 1 – 45 mins
Guided Meditation 2 – 45 mins
Meditation Talk 2 – 44 mins
Third Eye: A Foundation for Awakening
The third eye is a universal pathway to the 'teacher inside'.
Found in both the Eastern and Western traditions,
it is universally recognized as the 'eye of knowledge'.
It opens a gateway for your awareness to go
beyond the thinking mind,
bringing awakening and clarity to your life.
Join us for an insightful discussion on the third eye
and meditation with Candice Oneida,
a meditation instructor of over 26 years.
What is it?
How is it used?
How is it awakening?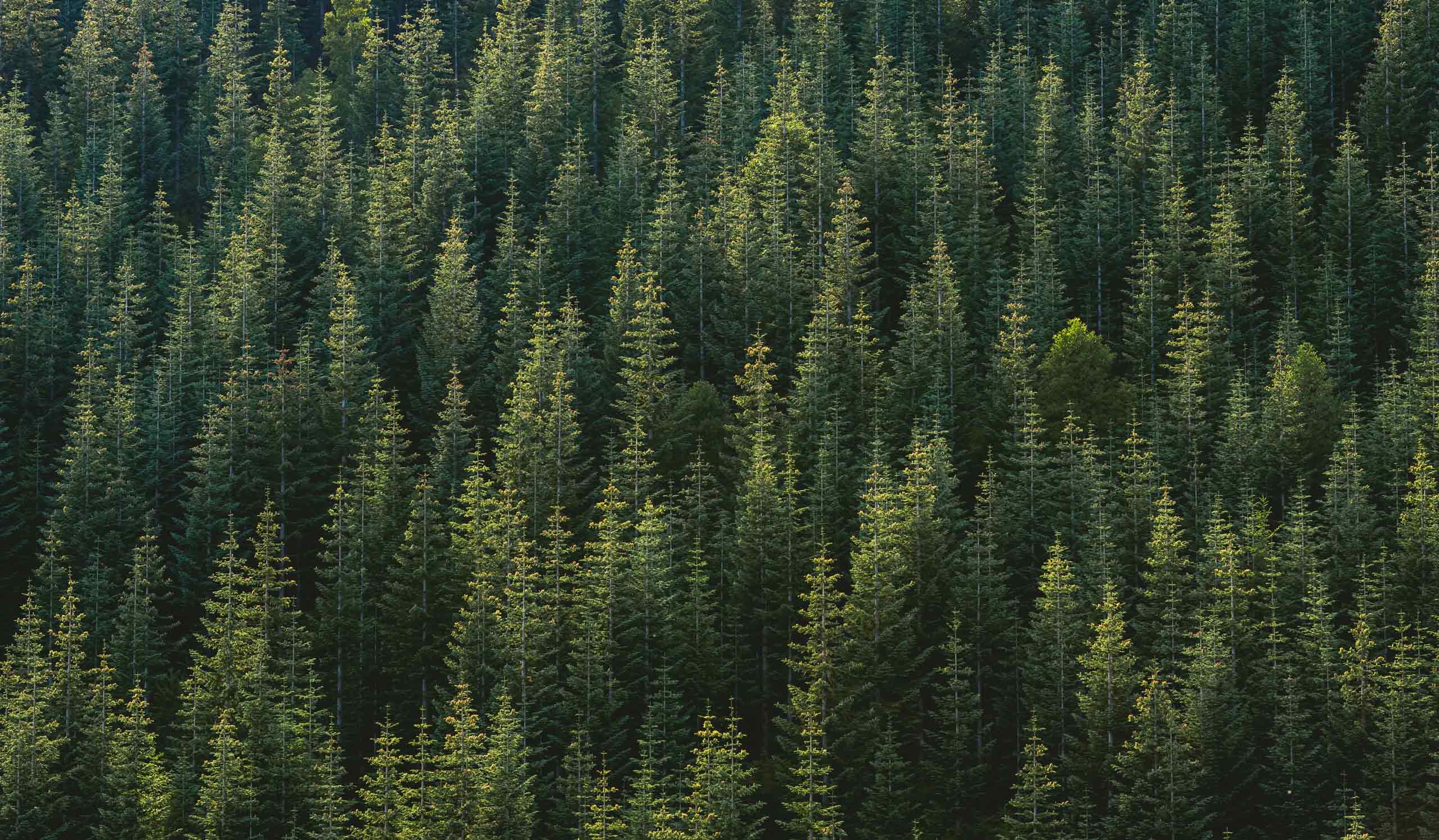 Third Eye.
"Cultivation of the Third Eye provides a way to silence the chatter of your ordinary mind while making you more receptive to higher states of consciousness"